China has frustratingly tight capital controls which affect the flow of cash in and out of the country, as well as transfers of money between people and companies in China. Yintran, a startup in Hong Kong, is capitalizing on the fintech buzz and the need for better money transfer services in the Special Administrative Region by creating a reliable network for cash flows that may soon be expanded to mainland China.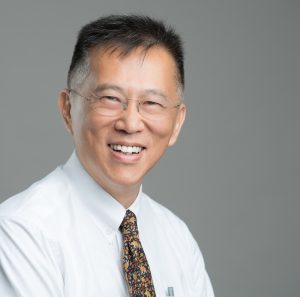 Yintran is helmed by CEO and Co-founder SL Robert Liu. Liu manages a team of about a dozen engineers, sales, and support staff who are making peer-to-peer Renminbi and Hong Kong Dollar transfers simple. Yintran also has an API available for third-party developers.
Liu says the company is currently seeking "substantial funding" for their Series A round and gave other details during a Q&A interview.
Q: Can users send and receive only HKD, or also CNY and USD and other currencies?
A: HKD and CNY offshore now. Other major and emerging market currencies are coming soon.
Q: Why is Yintran important? How does it make a user's life easier?
A: Yintran allows anyone or any business to transfer money via internet with bank-grade security. No more cheques or carrying cash. We bring the world of money transfer convenience next to your fingers. We work with our banking partners to eliminate the cheques. In Hong Kong, each cheque costs the banking system on average HKD15, with 150 million cheques issued a year, we are adding HK2.2 billion of efficiency into the banking system.
Q: Since you launched in 2015, how has user growth evolved and what key milestones have you reached?